Donate your books with FREE Doorstep Pickup, PAN India.
Free Doorstep Pickup PAN India
* Need not pay anything for the book pickup.

* It's absolutely free across India.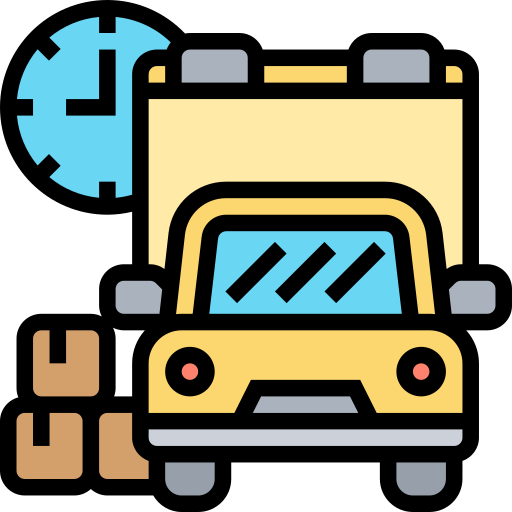 Schedule your pickup on your convenient time.
* You can schedule the pickup at your convenient time! * Pickup will happen within three business days of your schedule.
Donate or Sell
* There is no obligation or compulsion.

* You can donate books or sell books as you wish.
Fine Grain Control
* You can decide how much you are donating. * It could be 100% or 50% or even 0% ( 0% means I would like to get the full earnings from the book as cashback) * No obligation / No Compulsion.

Freedom of Flexible Donation
No Obligation / No compulsion.
You can donate how much ever you want.
Even your small portion would create a big impact.
Other than books what else I can donate / share / sell here
Welcome to our Coolest Brand New 1 Rupee Store.
Share books. Help Super Kids in the scholarship programme. Save Trees.