Share Books, Share Knowledge and Earn Money - Across India​
We are happy to launch book donation or book sharing across india from kashmir to kanyakumari.
You:
List Books on the website.
Receive order on your SMS, Email.
Prepare and Package.
Our Outdoor team comes and Pickups and Deliver to the buyer.
Receive your cash on your bank account.
You:
PutForShare
We will collect the books from your doorstep.
We List your books on the website
Every time an order is received we Prepare, Package, and deliver to the customer.
Once Sold, your profit is deposited to your bank a/c.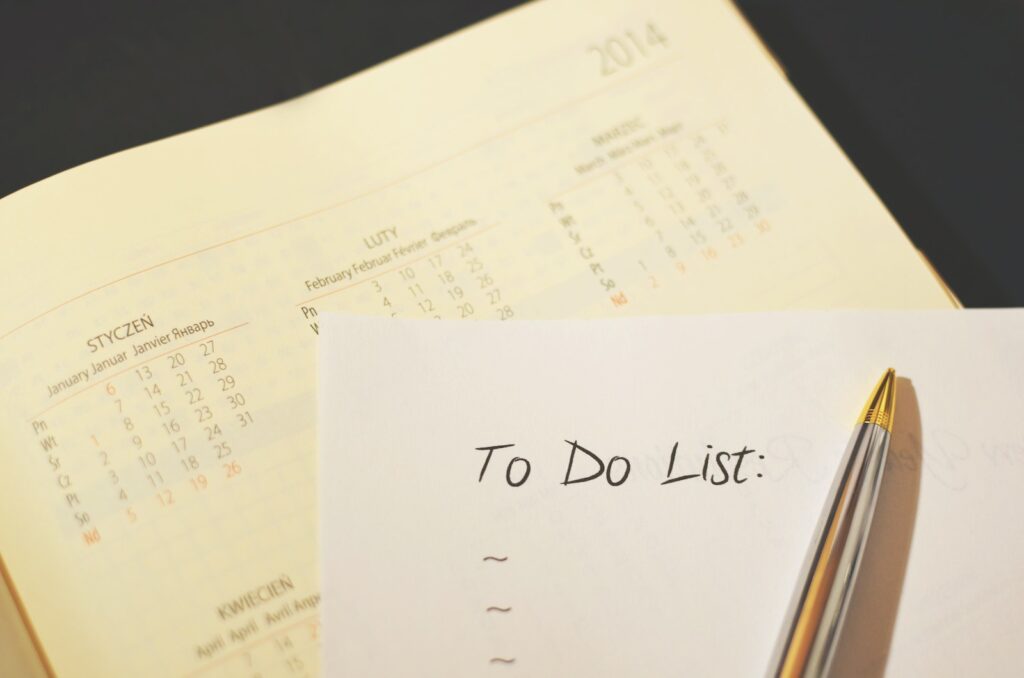 Please make sure you have all the following tasks done.
* You have read  Donor's / Sellers Guide.
* You should have at least 10 books to be eligible for FREE doorstep pickup anywhere in INDIA.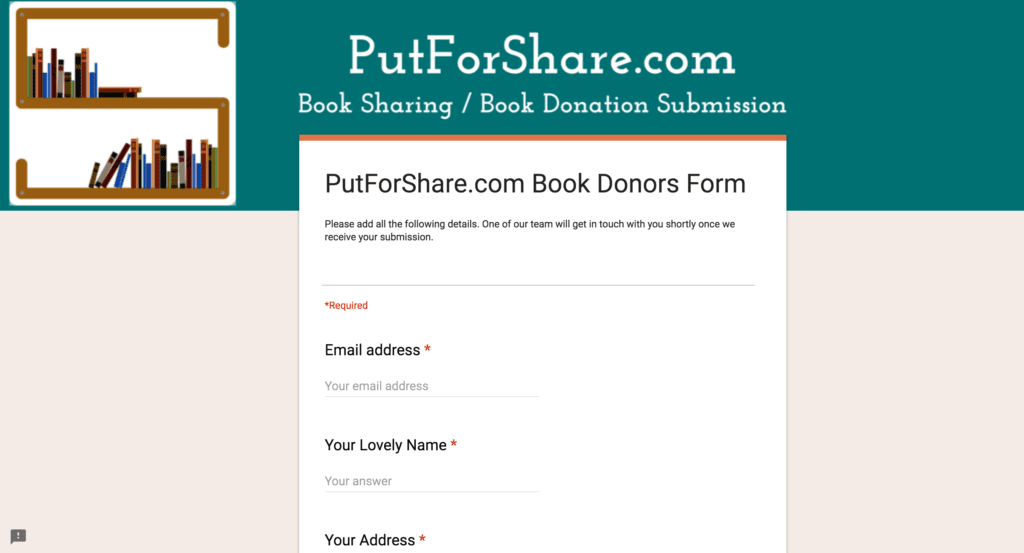 Submit book donation​ / book seller ( For Individuals ) form
Once you have all the checklist requirements ready in your hand.
Effective Storecredit =
Total Storecredit – Pickup Fees
Storecredit or Buyback Ratecard
Your Buyback rates depends on the Quality of the books as given in the following table.
Note: You don't need to pay the pickup fees.
Once your books reaches our warehouse location. You will get the storecredits in your account, which you can monitor in your account dashboard.​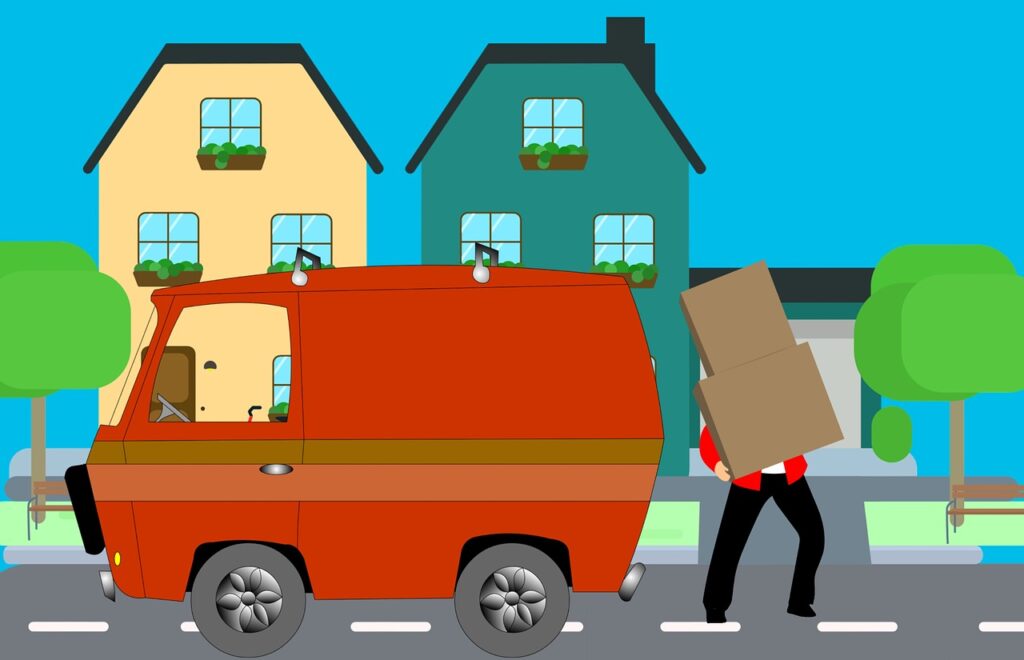 Once we receive your submission, You would be notified about the pickup schedule. Book pickup team arrives your pickup address and get the book pickup done. We do doorstep pickup across india.
There would be a nominal pickup fees would be incurred that would be subtracted from total storecredits.
3 wise ways to utilize your store credit.
1. Save Money in Purchase
Every time you purchase books from PutForShare.com, You only need to pay 50% of the cost, rest 50% will be taken from the storecredit.
2. Earn Money
Everytime you reach 25% of your storecredit. Ie. Lets say your storecredit is 1000, and few of your books gets sold out and you have earned Rs. 250. Now Rs. 250/- will be credited to your bank account.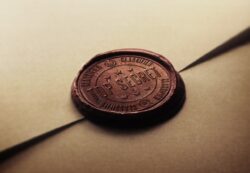 A Secret !!! Quick way to earn money.
Quick way to sell out all your books, Spread a word about PutForShare.com to your friends, family and others. So that you sell out your books and get your money.
Get Started with first step in your Book Sharing
Fill in the form with the details of how many books you have and the date when you want to get the pickup done.